"Gulf Driller IV" Set Sail
Date:2019-10-30 15:34:31

October 30th, 2019, "Gulf Driller IV" held the Departure Ceremony at Longkou Base,and set sail to Pengbo working area to execute the service contract signed by CIMC Raffles and COSL.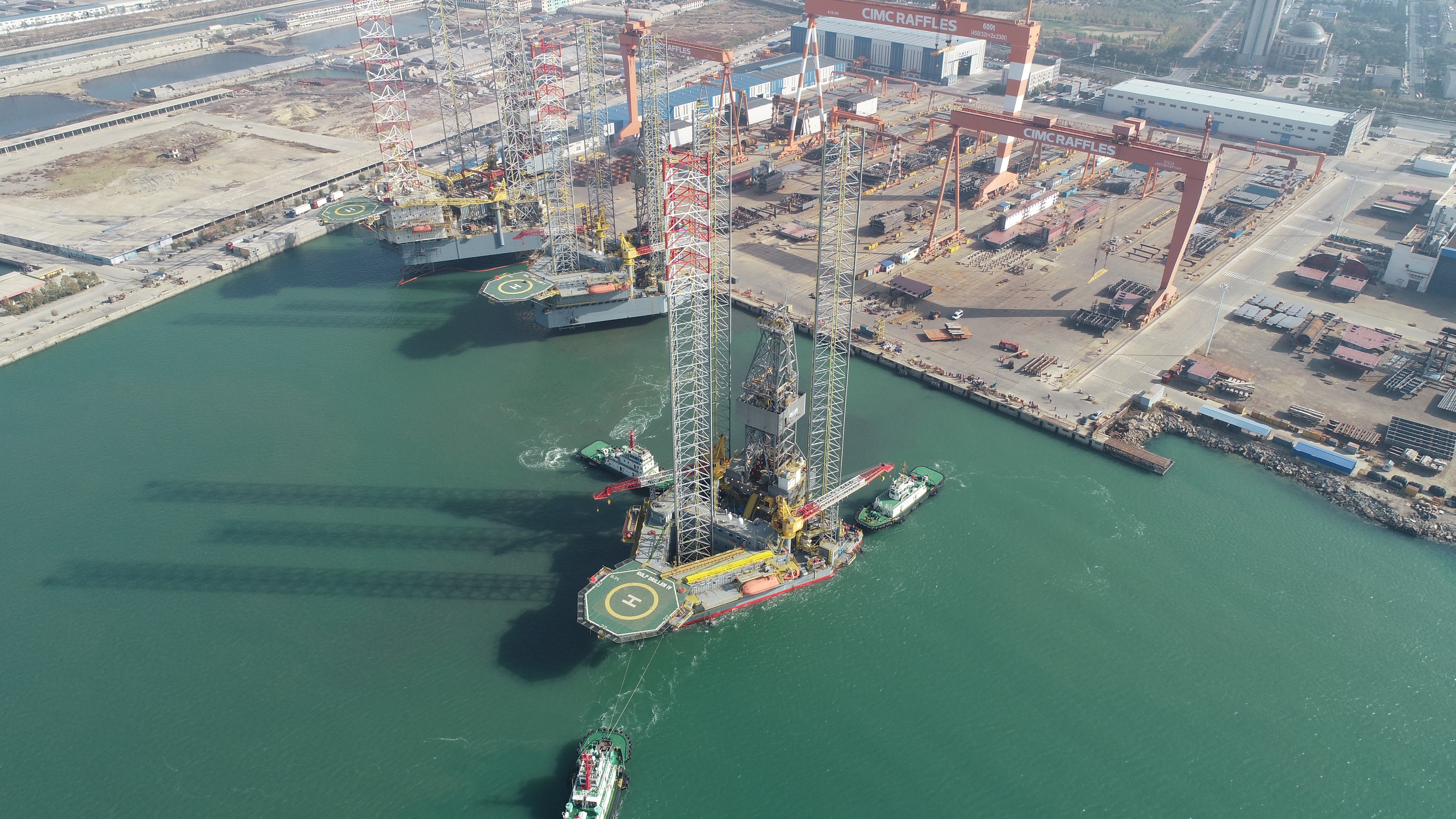 "Gulf Driller IV" currently classified by ABS, the over length is 59.7 meters, breadth is 55.8 meters, leg length is 127 meters, it is able to operate at water depth up to 91.4 meters and drill wells down to 9144 meters. The living area can accommodate 120 people. The foundation design is provided by an American design company, F&G. CIMC Raffles independently completed all the detailed design and construction design, and also has its own intellectual property rights for the detailed design and construction of platform legs.
Relying on its domestic and international resources and asset management experiences, OCEAN CHALLENGER finally facilitated the cooperation and signed the service contract successfully with COSL.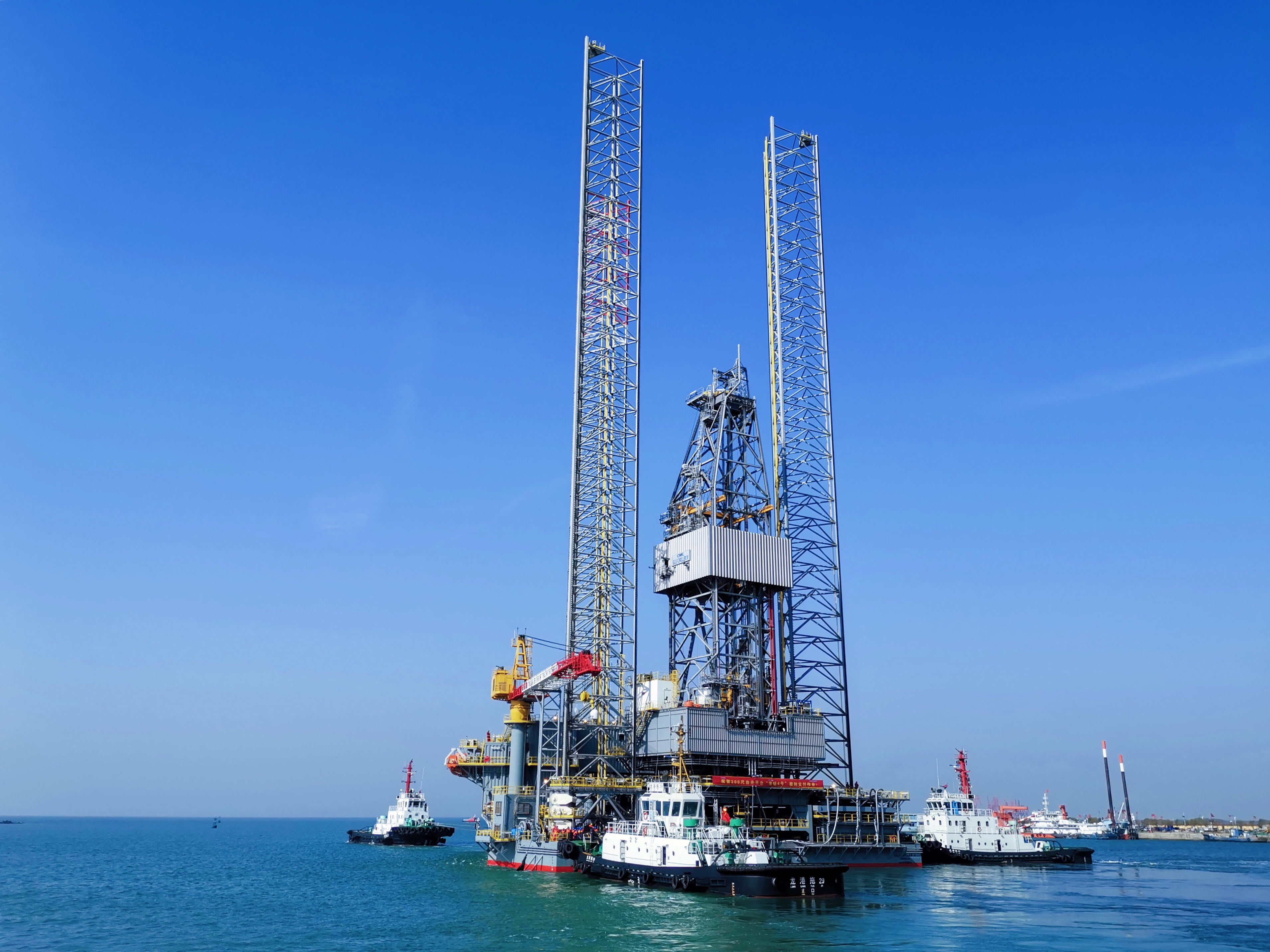 Now, there are 10 SuperM2 300ft series platforms completed by CIMC Raffles, which are operating in major oil and gas areas such as Persian gulf and Bohai gulf.
OCEAN CHALLENGER as a professional asset management company of CIMC Group,after the departure of "Gulf Driller VI" and "Gulf Driller VIII","Gulf Driller IV" also set sail to execute the service contract. Not only effectively improves the competitiveness of CIMC in offshore market, but also broadens the diversity of product line, which has far-reaching significance to the development of future offshore industry market.