H194 ESV Guardian Completed the Jacking System and DP Annual Test Successfully
Date:2017-11-14 16:21:52

To cope with company's overall project plan, H194 need to leave the current 1 # berthage , in order to H1305 project smoothly in the water, for subsequent projects provide the required construction site. H194 is just in Year 2017, annual inspection window period, through the communication with ABS and related party, decided to taking advantage of the moving ship do the DP and lifting experiment, systematic functional testing at the same time, to guarantee the platform to reach the status of delivery in the shortest time when necessary.

Preparation

To achieve the purpose, all relevant units work together to make a detailed thorough plans and preparations in advance, including equipment test; Spare parts procurement and repair (such as elevator control computer troubleshooting); to negotiate and appoint with Siemens, Wartsila (L3),etc. ; New position underwater explored evaluation; Tug, water diversion, the captain's appointment; Take DP system test and so on, to ensure the test timely and smoothly.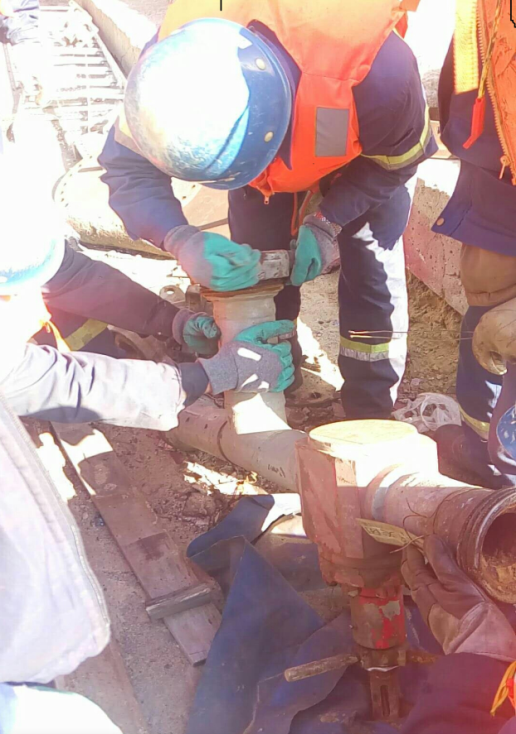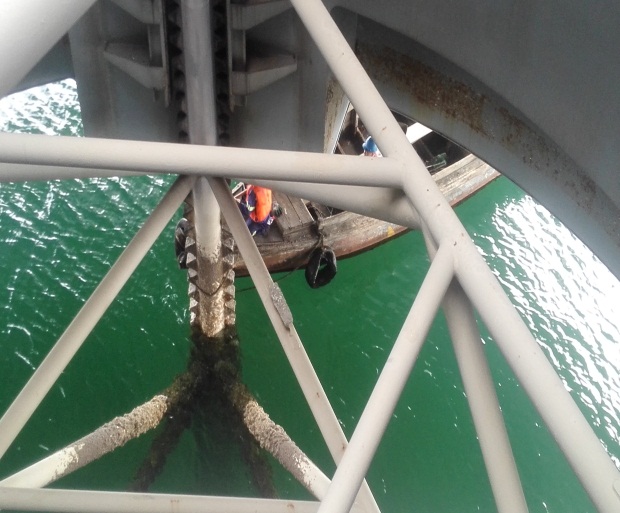 Test
During the test, we brainstorm, overcome multiple abnormal situation, such as lifting motor brake feedback sensor failure, brake component failure, can't pull out of the pile, wind overrun, spare parts arrival delay, etc. Safety and successfully complete the annual inspection of DP and jacking system test, at 23:10 PM the 8th November completed new berths and shore power connection, etc.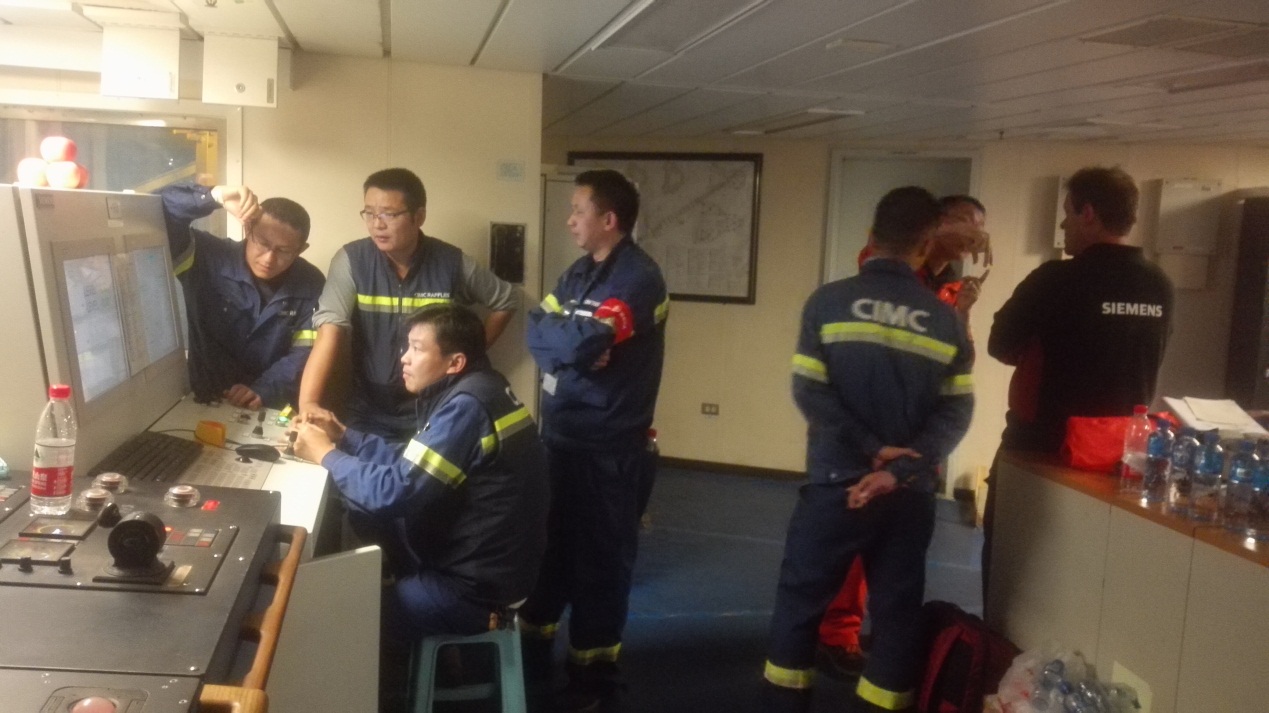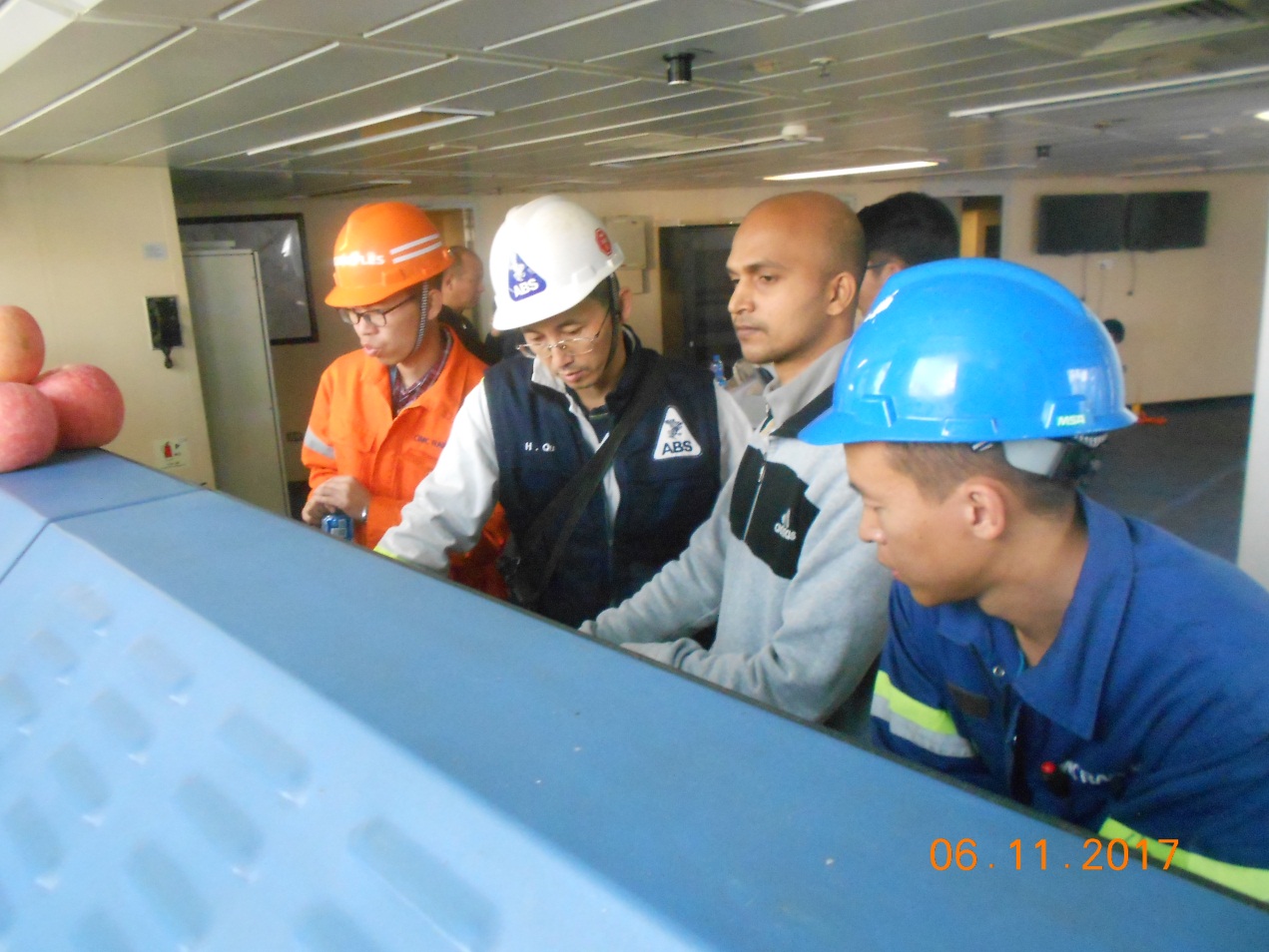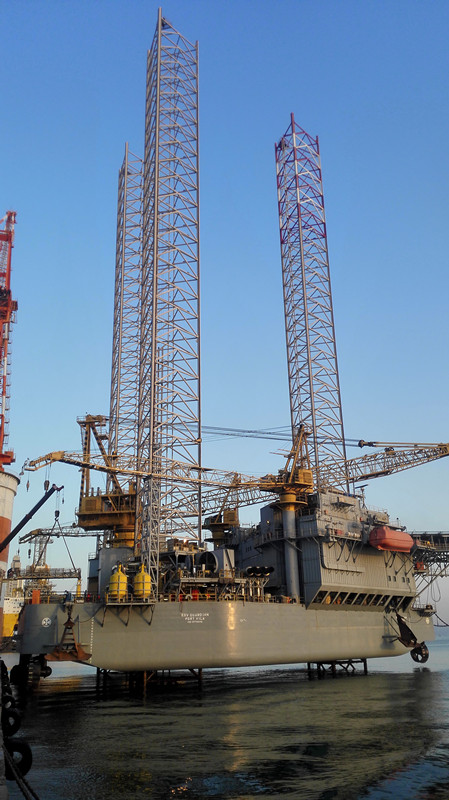 The Whole test, thanks for ABS, Siemens, Wartsila and the project department, commissioning department, purchasing department, launching department and other related department cooperation, ensure that the shifting and DP & jacking system test/inspection is completed, and work for the subsequent marketing to create laid a good foundation, all best wishes for H194 project.