OC Pepel Zero Defects Pass PSC Inspection at Narvik
Date:2018-04-25 14:21:22

On April 13, 2018, Ocean Challenge's "M/V OC PEPEL" successfully passed the inspection with zero defects in PSC inspection at Narvik Port, Norway. During the period, the PSC inspector conducted more than four hours of rigorous and meticulous inspections of ship navigation control, emergency handling &treatment, equipment maintenance, crew conditions and highly evaluated the overall operation and maintenance of the ship. Finally, the "M/V OC PEPEL" passed the PSC inspection with a good score of Zero Defects.

Port State Control (PSC) is a port state government agency or its authorized organization that inspects the technical status and capabilities (especially related to safety and anti-pollution) of foreign ships and crews which arriving port, to ensure that ships & Crew in safety condition, and prevention of marine pollution. Norway is one of the most rigorous port states in PSC inspections, which has always been known for its high standards and strict requirements in inspection scope and inspection. Australia Rightship will raise OC PEPEL as Four Stars Rating with this inspection result!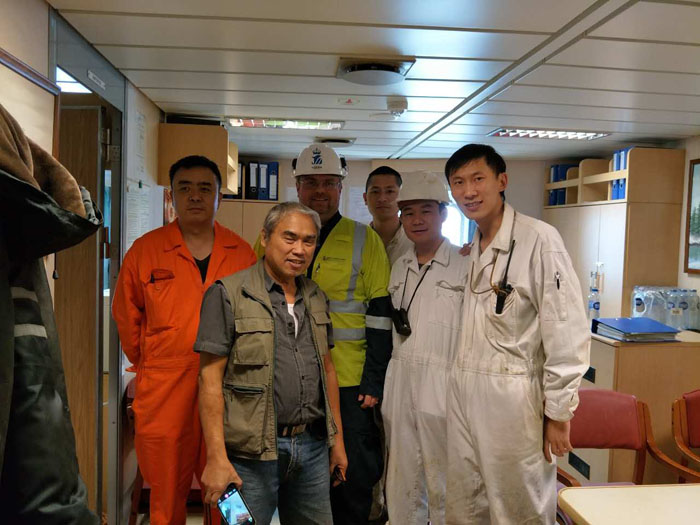 OC Pepel was built by CIMC Raffles based on offshore standards. Theoretical weight is 30,000t. It features a world class hydraulic self-unloading system at 3,000mt (2,500 m3) per hour for transporting cargo, such as coal, stone and grain etc. OC Pepel is the first self-unloading bulk carrier in China. OC Pepel was delivered in January 2010, ABS Class. Currently, it is managed by Ocean Challenger, bare boat chartered to Stema Group and working in North Sea, vessel operating& management by MCL shipping company.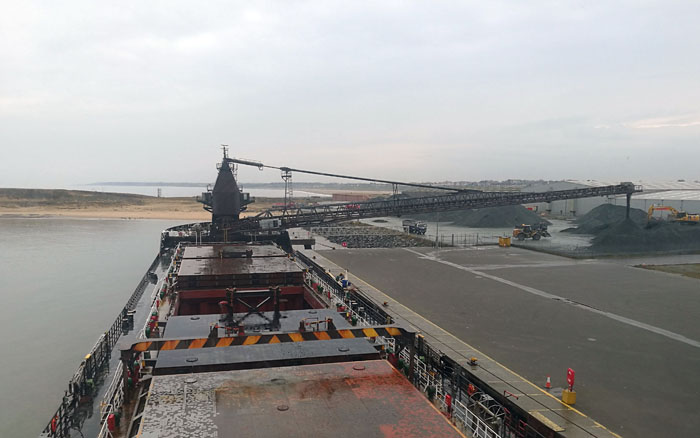 The result of "zero defect" has passed the PSC examination, which is not only a high affirmation of the construction quality, equipment condition, energy saving and environmental protection, but also the recognition of the construction and management level of the CIMC Raffles. It has further promoted the brand image of the company and laid a foundation for the company's position in the industry. In recent years, by optimizing the industrial structure, innovating the business model, using advanced technology, striving to practice internal skills, implementing the ONE management, making great efforts and improving the fine management level, CIMC Raffles has achieved the synchronous development of the quality and efficiency.
As a professional ship management solution provider, MCL demonstrated the professionalism, experience and high quality of the entire ship management team. Once again, MCL performed outstanding performance for customers and ship management, which showing that it fully demonstrates the good maintenance level and advanced safety management concept of the company.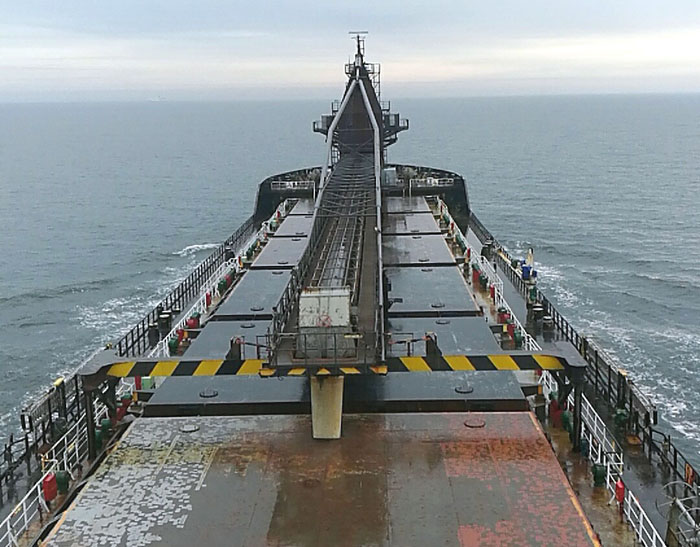 Forwarding Never Ending, With the strong support of CIMC Group and relying on high-quality construction standards of CIMC Raffles, We Ocean Challenger as an integrated company specializing in the operation and service of offshore engineering, mainly engaging in providing professional support and services of offshore engineering for our customers, according the demands of customers and combining efforts of both sides, then establishing feasible plan to promote and achieve the product value beyond customer's expectations. We believe this will bring win-win situation and long-term cooperation.