OCEAN CHALLENGER assist CIMC RAFFLES to secure a drilling contract for Deepsea Yantai
Date:2019-03-20 16:53:51

OCEAN CHALLENGER assisted CIMC RAFFLES to secure a drilling contract from Neptune Energy Norge together with Odfjell Drilling by using the 6th generation harsh environment semi submersible drilling unit "Beacon Atlantic",which will be renamed "Deepsea Yantai".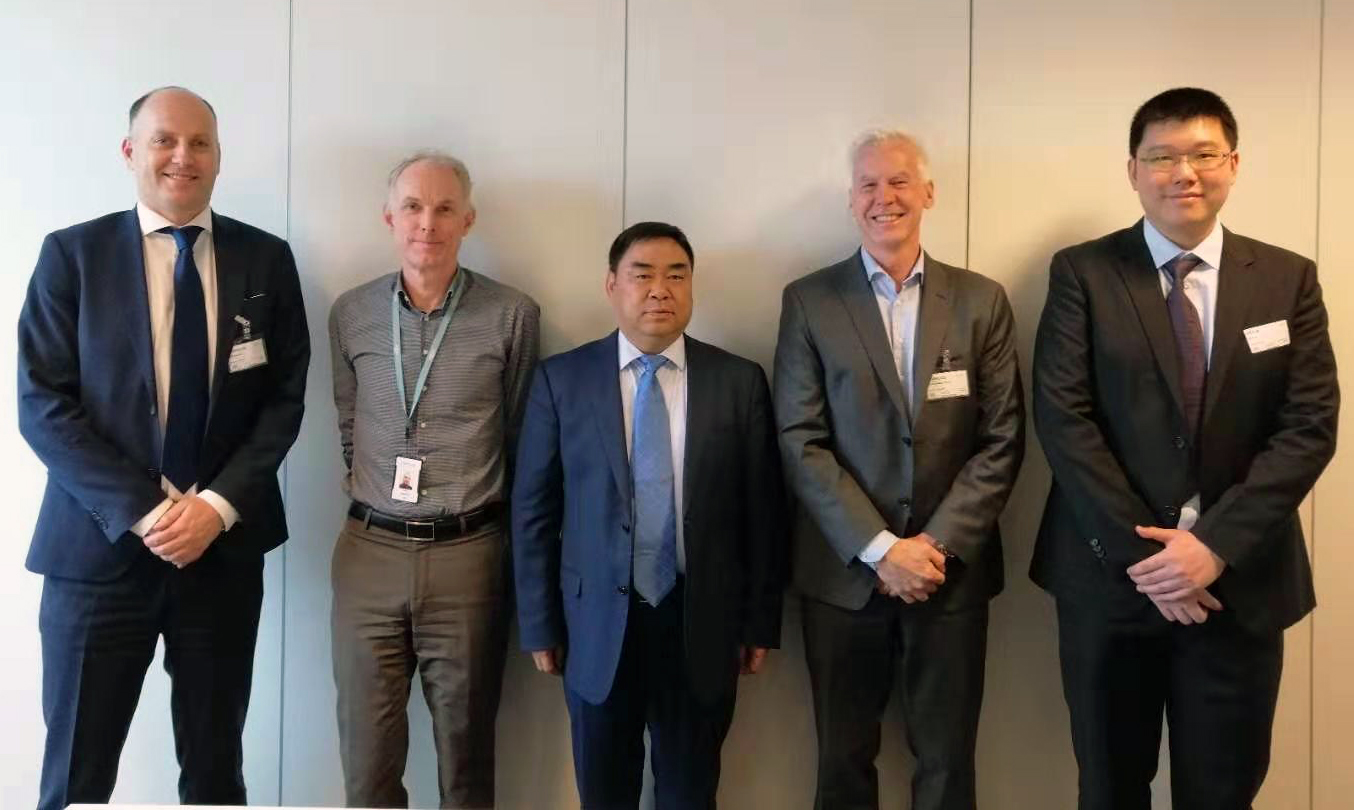 On March 19th, 2019,CIMC RAFFLES Offshore ("CIMC RAFFLES") and Odfjell Drilling are pleased to announce that Neptune Energy Norge has awarded Deepsea Yantai a 6 wells firm drilling contract with 10 optional wells. The commencement of drilling operations in expected to be in Q4 2019. The estimated duration of the firm program is 400 days. CIMC RAFFLES and Odfjell Drilling are establishing a project team at the shipyard to prepare and mobilize for the operations in the North Sea.
CIMC RAFFLES and Odfjell Drilling has also agreed into partnership for various of aspects, CIMC RAFFLES will be preferred partner for Odfjell new building program, Odfjell Drilling will manage and operate the unit on behalf of CIMC RAFFLES based on terms and conditions customary for this type of agreements, Odfjell Drilling will market the drilling unit Deepsea Yantai. The agreement also secures Odfjell Drilling the exclusive right to purchase the unit and a right of first refusal on any offer to purchase the unit following the exclusivity period. CIMC RAFFLES and Odfjell Drilling are also agreed to market Deepsea Yantai's sister unit for selected customers, this unit and Deepsea Yantai will form an integral part of Odfjell Drilling's modern and high performing rig fleet.
Deepsea Yantai is of GM4-D design and is currently at CIMC RAFFLES yard in Yantai, China completing final commissioning and sea trials. CIMC RAFFLES has 80% intellectual property of the unit and is tailor-made for North Sea. The drilling unit is capable of harsh environment operation and is winterized for operation in Arctic areas. The unit is further designed for efficient operations with offline capability and active heave compensation system. The unit is currently classified by DNVGL to fulfil the world's most stringent Norsok standards.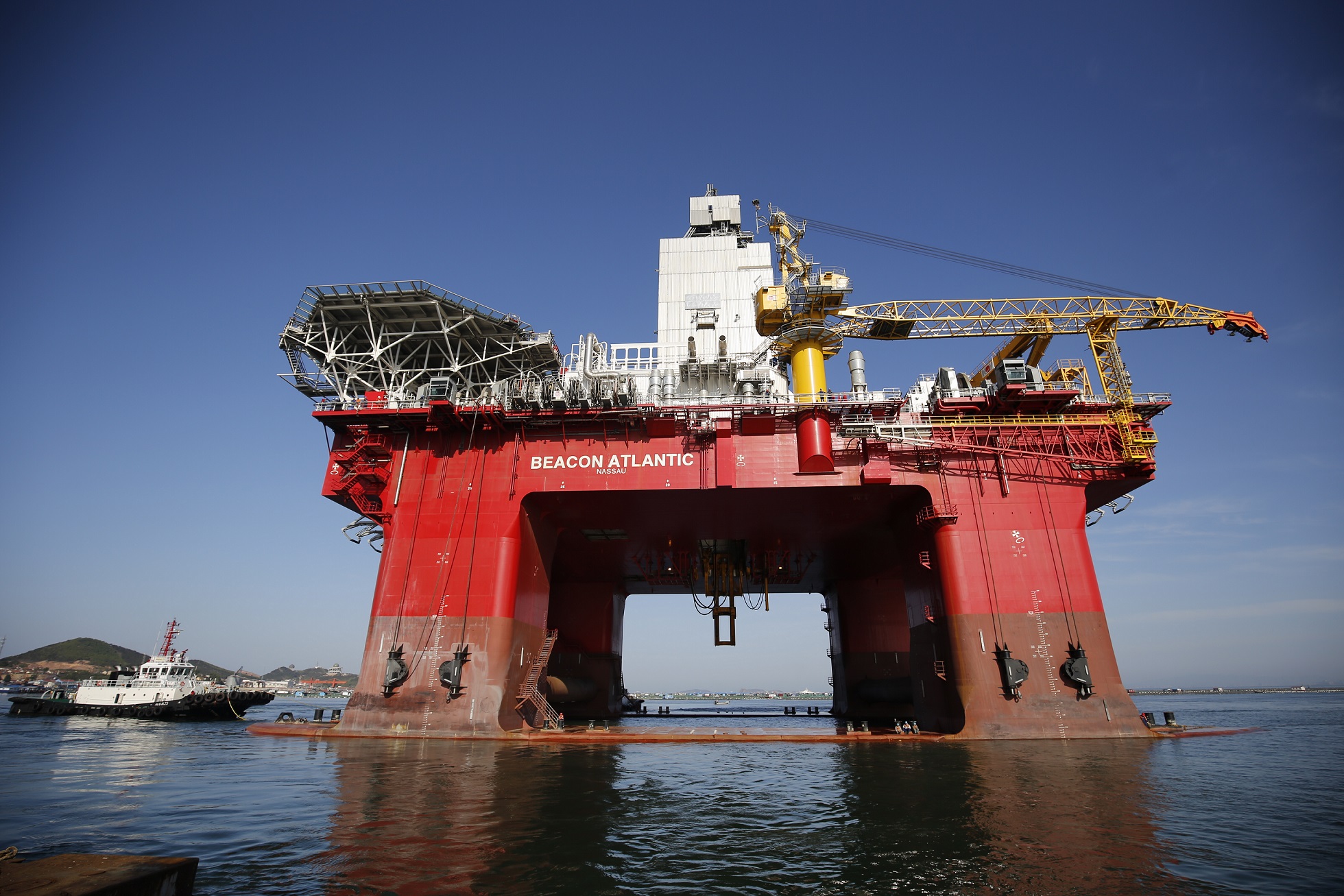 CIMC RAFFLES is a leading offshore EPC contractor, deliver 14 high specs seims, 12 jackups and various specialized vessels. There are three semi-submersible platforms which designed and built by CIMC RAFFLES are currently being operated well and have been awarded the best platform for many times. "Deepsea Yantai" will be another semi-submersible platform to be delivered by CIMC RAFFLES to the North Sea.
OCEAN CHALLENGERr is a professional asset management company of CIMC Group, which is assigned for offshore assets management and market development. With the contract signed, OCEAN CHALLENGER represent the owner,is going to work closely with relevant partners for preparations of the contract execution.
Neptune Energy is an independent oil and gas exploration and production company with a regional focus on the North Sea, North Africa and South East Asia. It exploring and producing oil and gas through safe, efficient and innovative operations.
"The agreement is important step in Odfjell Drilling's long term strategy as we now are securing an attractive rig capacity for harsh environment operations combined with a purchase option. The drilling unit will be a valuable addition to our fleet and the award from Neptune Energy demonstrates that the rig, combined with our unique harsh environment expertise, has excellent capabilities for operations in the North Sea. CIMC RAFFLES and Odfjell Drilling have by this created a strong partnership and we look forward to the continuation. " Says CEO Simen Lieungh of Odfjell Drilling.
"We can confidently say that we are the offshore company that absorbs the meaning of Norsok best in China, since CIMC RAFFLES has designed and built seven semi-submersible platforms that fulfil Norsok standards. The partnership with Odfjell Drilling and the award from Neptune Energy has again proved the capability of our yard to deliver the most sophisticated equipment to most demanding market and most stringent client. We believe that 'Deepsea Yantai' will achieve great success and we are looking forward to create a strong partnership to the continuation in the North Sea." Says CEO and President Wang Jianzhong of CIMC RAFFLES OFFSHORE.