"Gulf Driller Ⅵ","Gulf Driller Ⅷ" secure the Leasing Contract by Mexico
Date:2019-08-14 13:41:56

CIMC Offshore Asset Investment Co. Ltd. and CMIC OCEAN signed the leasing contract on "Gulf Driller VI" and "Gulf Driller VIII".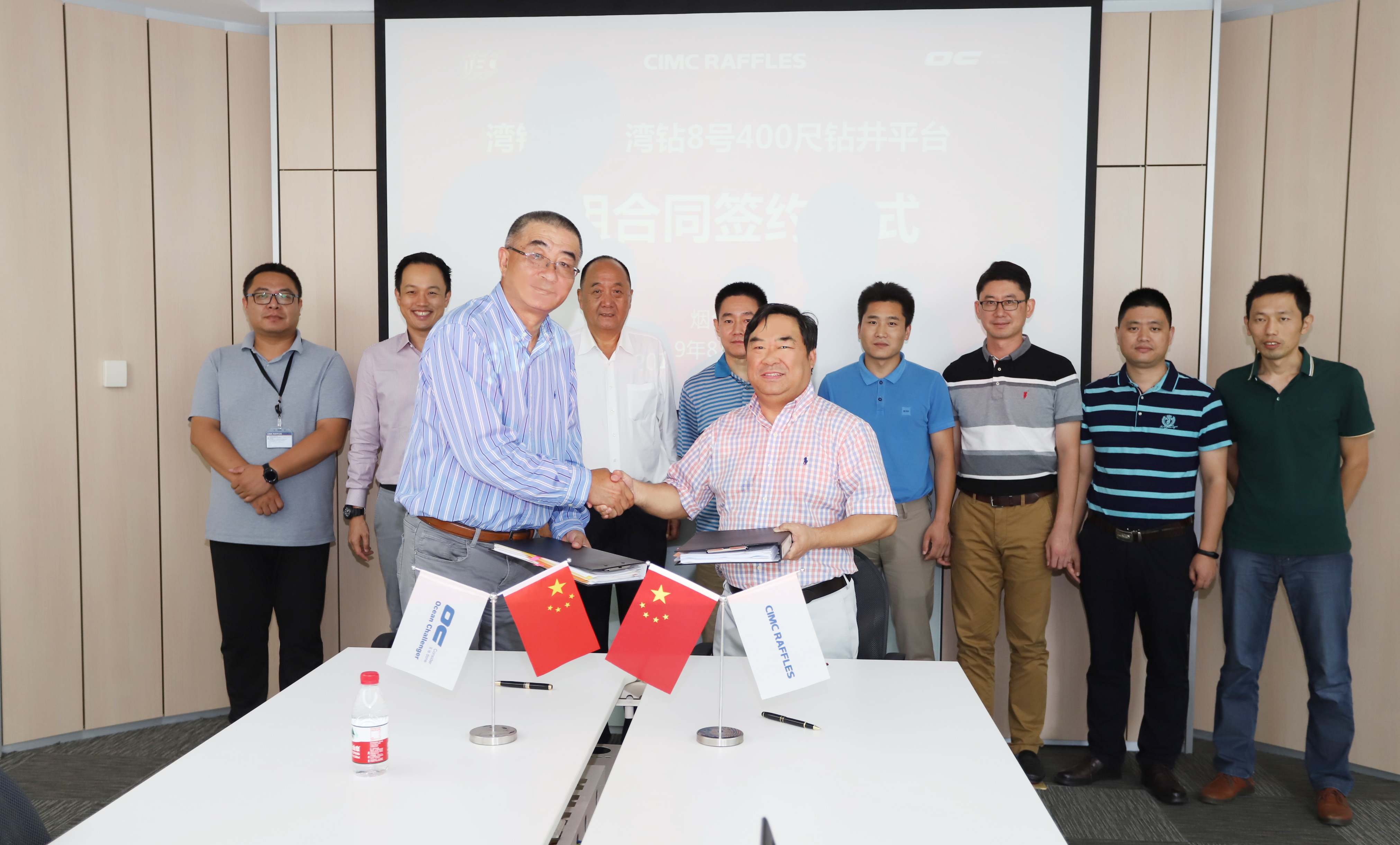 "Gulf Driller VI" and "Gulf Driller VIII" are currently classified by ABS, the over length of is 70.358m, breadth is 76m, leg length is 166.98m, the 2 JU2000E Jack-up Drilling Rigs are designed by an American design company, F&G. It is able to operate at water depth up to 120m(400ft) and drill wells down to 10668m(35000ft) at minus 20 degrees Celsius. It can be operated on extreme environment. The offshore energy exploration services will be provided for PEMEX after delivery of ""Gulf Driller VI" and "Gulf Driller VIII".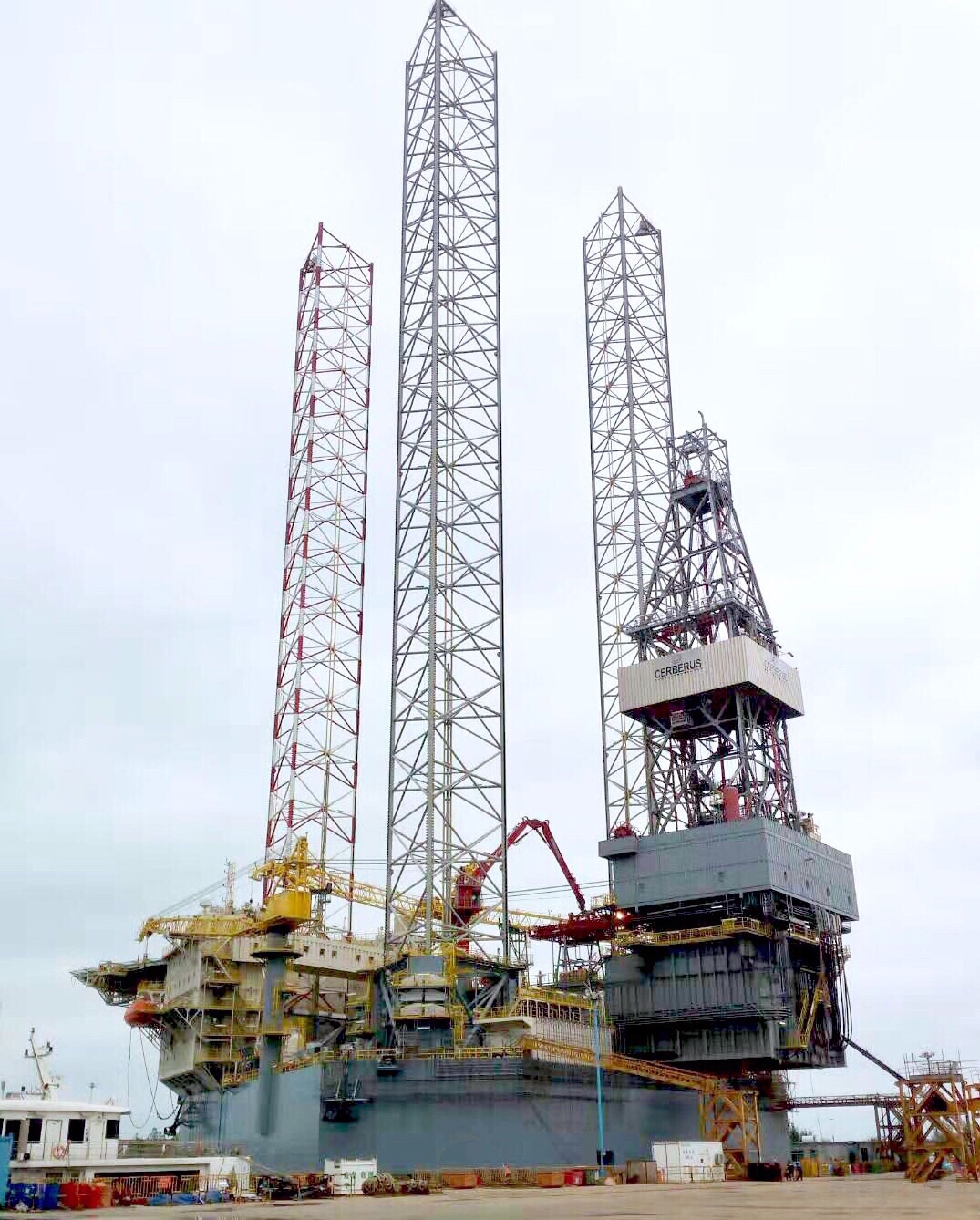 "Gulf Driller VI" and "Gulf Driller VIII" are currently at CIMC RAFFLES yard in Longkou and will be delivered by the end of August. CIMC RAFFLES has delivered 12 jack-up rigs, and has accumulated rich experience in this field, it has been fully recognized by international customers with excellent performance. Over the years, CMIC OCEAN has provided various types of cranes and drilling package solutions for CIMC RAFFLE. The partnership between the two parties is increasingly close. The selection for CMIC OCEAN is based on its trust and recognition of offshore engineering equipment of CIMC RAFFLES.
As a professional asset management company of CIMC Group, OCEAN CHALLENGER continuously improves its operational capabilities, constantly adapt to the current offshore market, and relies on CIMC Raffles' technical capabilities and market experience to secure the leasing contract of "Gulf Driller VI" and "Gulf Driller VIII". In addition, it has accumulated the experience in leasing industry, laying the foundation for subsequent assets disposal. OCEAN CHALLENGER will continue to play the role of asset management company and make a contribution to asset operations.
This is an important step to the friendly cooperation between CIMC Offshore Asset and CMIC OCEAN. It is not only the inheritance of offshore exploration, but also lays a solid foundation for the development of deep sea energy. At the same time, it will effectively enhance the offshore drilling capacity and market competitiveness, to achieve the goal of " first-class, high-end development".