PRIDE MEGA YACHTS APPOINTS BURGESS AND FRASER AS JOINT CA FOR THE SALE OF M/Y ILLUSION PLUS
Date:2021-07-16 17:09:11

Pride Mega Yachts (part of CIMC Group) is proud to announce the appointment of Burgess and Fraser as the Joint Central Agents for the sale of 88.5m Illusion Plus, the largest mega yacht ever built in Asia.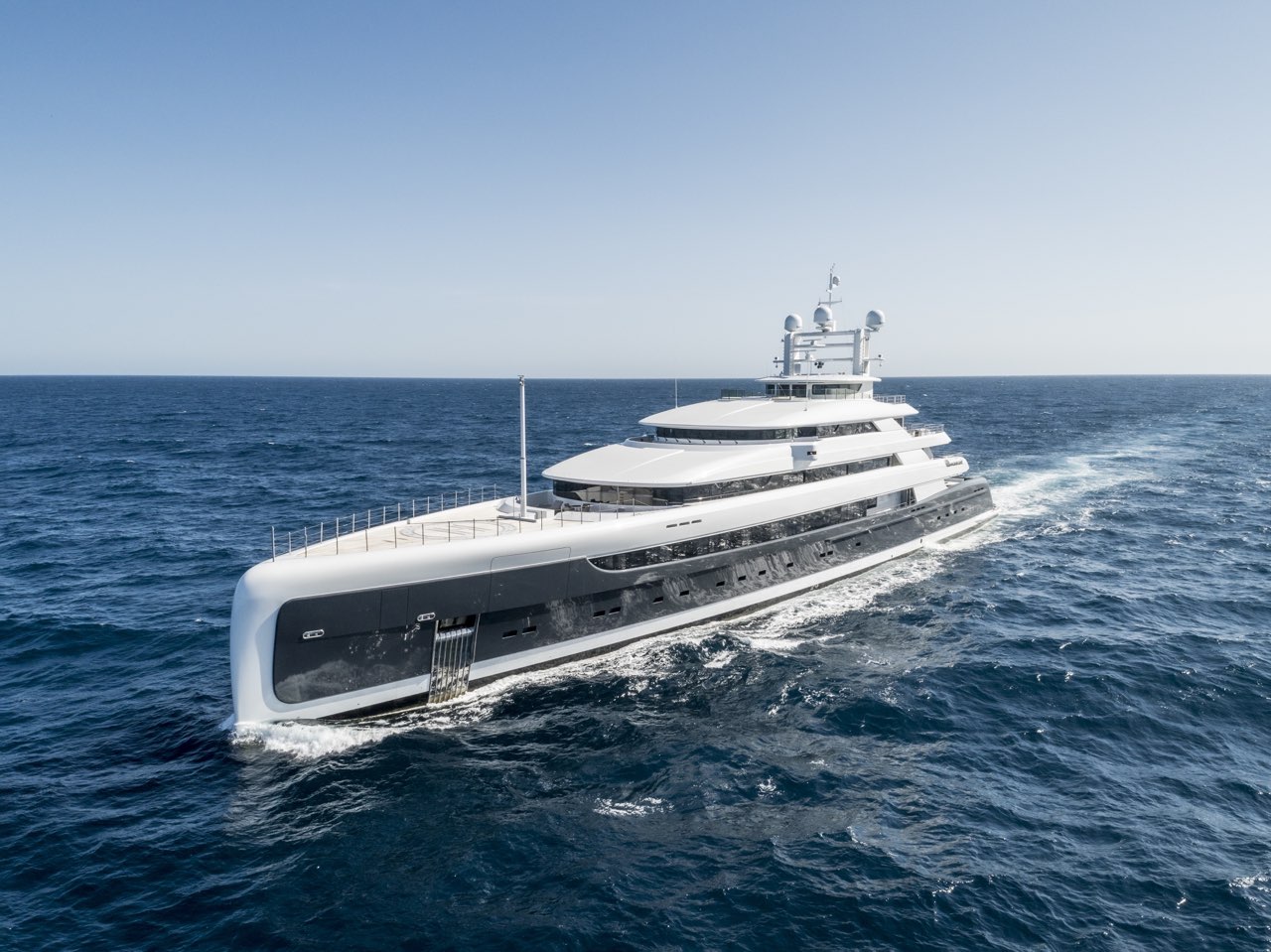 Delivered in 2018, with a length of 88.5m and a beam of 15.4m, Illusion Plus was the collaborative effort of Azure Naval Architects, Rainsford Saunders Design and Sinot Yacht Architecture & Design. The elegant superstructure is seamlessly integrated into her distinctive displacement hull and foredeck helipad, which together covers six-decks and a total volume 3,642 GT, creating generous space for the accommodation for 12 guests in 6 staterooms. She also features is a four-deck elevator, cinema-capable lounge, gym, spa, two Jacuzzis and a lower-deck garage housing three tenders, providing unlimited possibility for the discerning clients.
Both Burgess and Fraser are reputable brokerage houses in the yachting industry with proven sales record and both have enjoyed a long collaborative history with Pride Mega Yachts, Mark Woodmansey from Burgess and Jan Jaap Minnema from Fraser and will represent Illusion Plus for sale.
Burgess is delighted to represent this leading Asian shipyard for the sale of the largest yacht built to date in China. Following other significant launches, at 88m ILLUSION PLUS carries the flag for Pride Mega Yachts and shows its capability to deliver yachts in this sector of the market.
–Mark Woodmansey, Head of Brokerage, Asia
"We are delighted and honored to represent Pride Mega Yachts for the sale of the largest yacht ever built in Asia – MY Illusion Plus 88.5M. Fraser has a long standing business relationship with Pride Mega Yachts and we are very excited to be involved in representing MY Illusion Plus to achieve a successful sale."
– Raphael Sauleau, Chief Executive FRASER