CIMC and Saipem Tied New Knots in Middle East
Date:2022-11-16 16:52:09

Ocean Challenger, the asset management company wholly owned by CIMC, has tied new knots with Saipem to deploy the 300ft jack up rig Gulf Driller IV in Middle East, following the successful delivery of the 400ft rig PN 11 to the same region this August.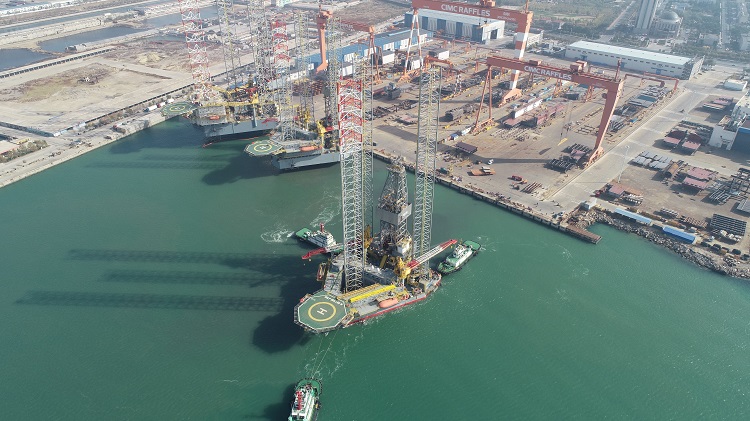 The new cooperation further strengthens the long-standing relationships between CIMC and Saipem in the joint efforts to explore regional markets. The companies have entered into a strategic cooperation agreement (MOU) in June this year, and is keeping in dialogue for other potential cooperation and business.