CIMC Secures 3 Years Contract Extensions in Mexico for Two 400ft Jack-ups
Date:2022-11-23 10:51:41

Managed by CIMC's Asset Management Company, the two 400ft drilling jack ups named Gulf Driller VI and Gulf Driller VIII have been awarded with another 3-years contract extensions providing services to the end Client, PEMEX.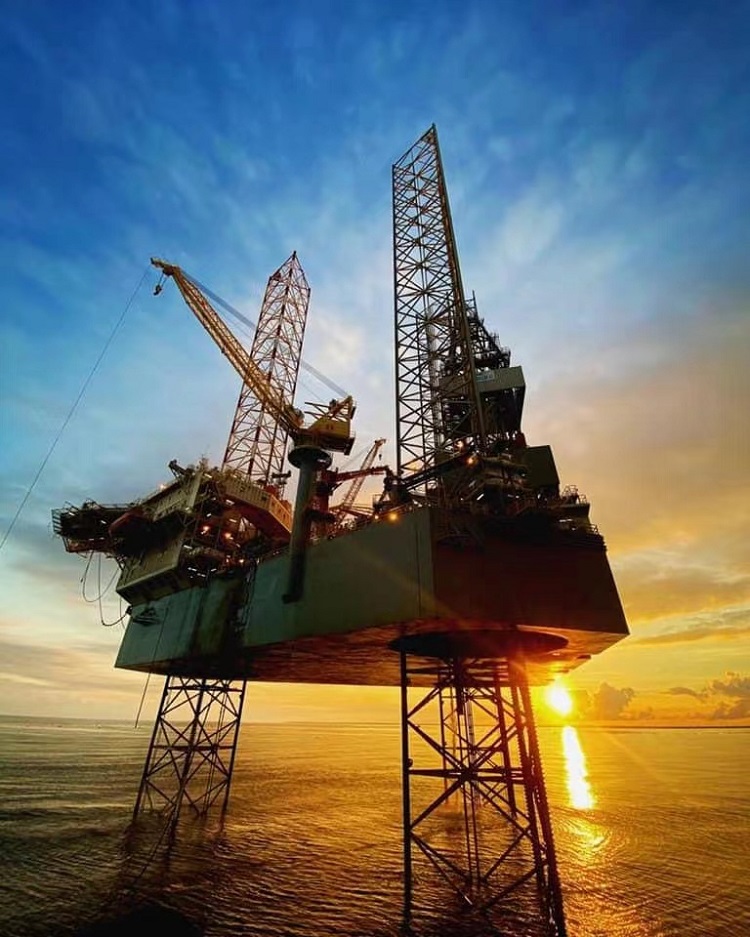 Equipped with Aker MH Wirth drilling equipment and classed by ABS, Gulf Driller VI and Gulf Driller VIII are 70 meters long, 76 meters wide with the trussed leg length of 167 meters. The two rigs are capable of operating at maximum water depth of 120 meters and can drill up to a depth of 10,668 meters in most harsh environment worldwide. The two rigs, well known for their high reliabilities and performances, had been delivered and drilling in Mexico with excellent safety records since 2019. The 3 years contract extensions for Gulf Driller VI and Gulf Driller VIII, together with their sister rig, Perro Negro 11, which was delivered in August 2022 to its Middle East Client for a 5-years contract, have governed that CIMC's whole fleet of 400ft drilling jack ups being fully contracted and gaining the recognition of our clients for our quality products internationally.
"We are delighted to continue our services in Mexico with Gulf Driller VI and Gulf Driller VIII which are known for their high efficiencies and reliabilities. We are also proud to be able to continuously add values to our clients, partners and investors throughout the years. We shall establish more market shares with our proven reliable products, professional services and being competitive internationally," said by a Senior Manager of CIMC's Asset Management Company.
With the uprising trends of the offshore drilling market since 2022, particularly in the jack up sector, CIMC has been active in regional markets nailing down several long term deals.
CIMC's Asset Management Company is currently providing global management and services of offshore assets with establishments in China, Singapore, Netherlands and Norway, etc. The fleet consists of more than 10 assets which comprises of accommodation and heavy lift semi-submersibles, drilling semi-submersibles and jack ups.